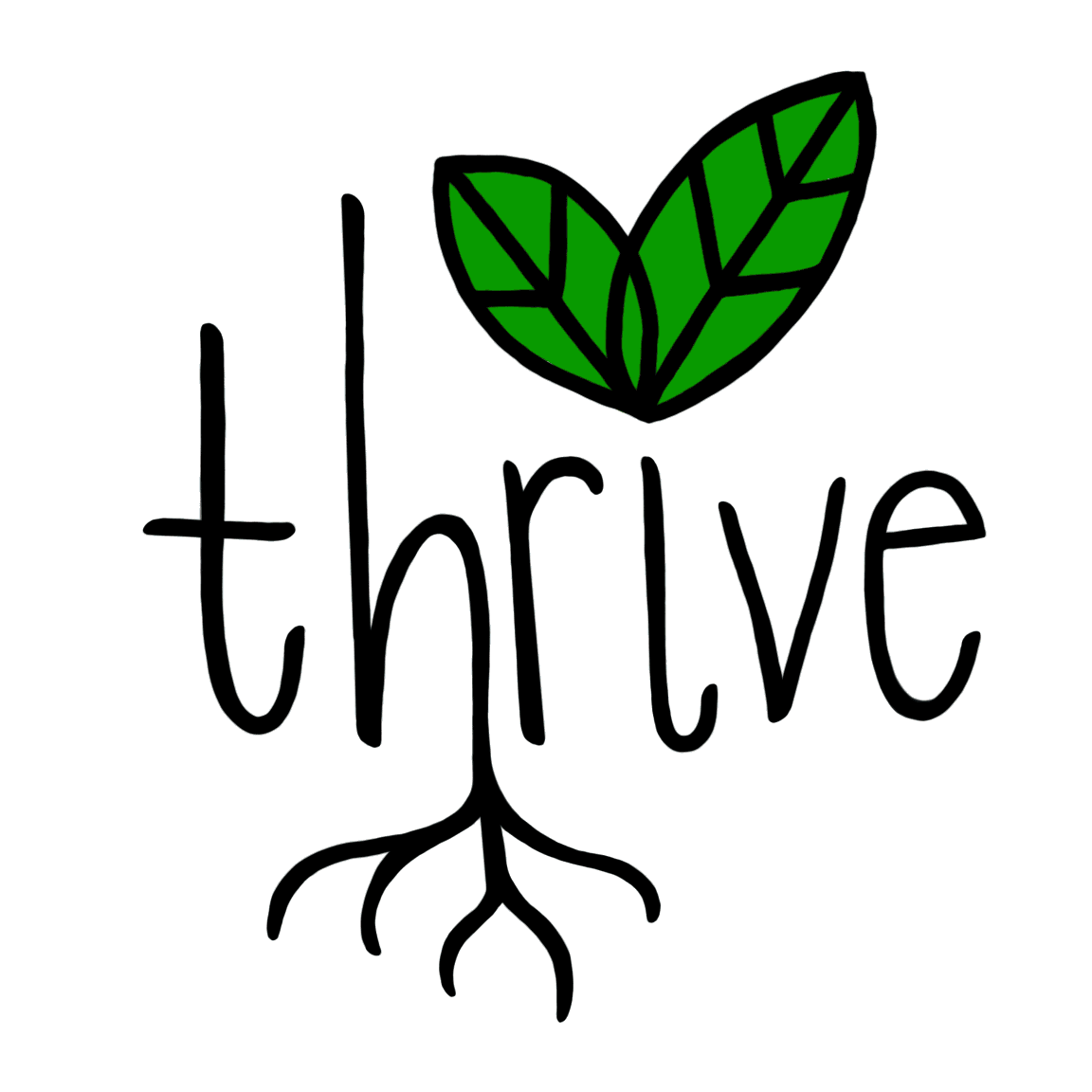 THRIVE (Heart of Texas) Preteen Camp
Session 1: June 7 - 10
Session 2: June 11 - 14
4th-7th grade
Camp Theme: Courageous
Camp Scripture: 2 Timothy 1:7
Camp Pastor: JD Jones
Camp Worship: Jeff Fair
Camp Cost: $175
Registration Contact: Rick Justice, heartoftexaspreteen@gmail.com, 325.647.7099
Downloadable Forms: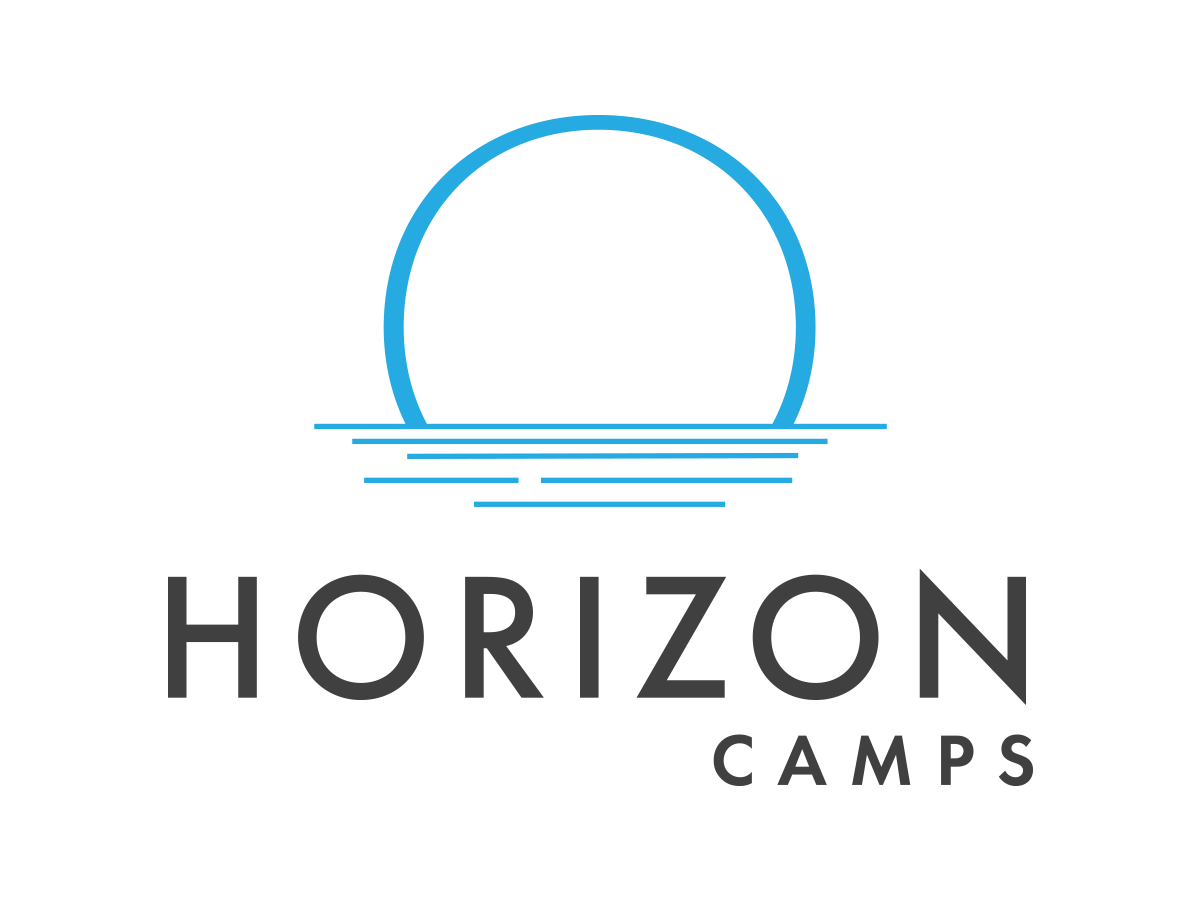 Horizon Youth Camp
Session 1: June 16 - 20
Session 2: July 19 - 23
6th-12th grade
Theme: Orbit
Speaker Session 1: Russell Johnson
Speaker Session 2: Tyler Dipprey
Music: Tyler Daniel
Cost: $264 per student
Registration Contact: Horizon Resources, horizon.jerry@gmail.com, www.horizonresources.net
Downloadable Forms: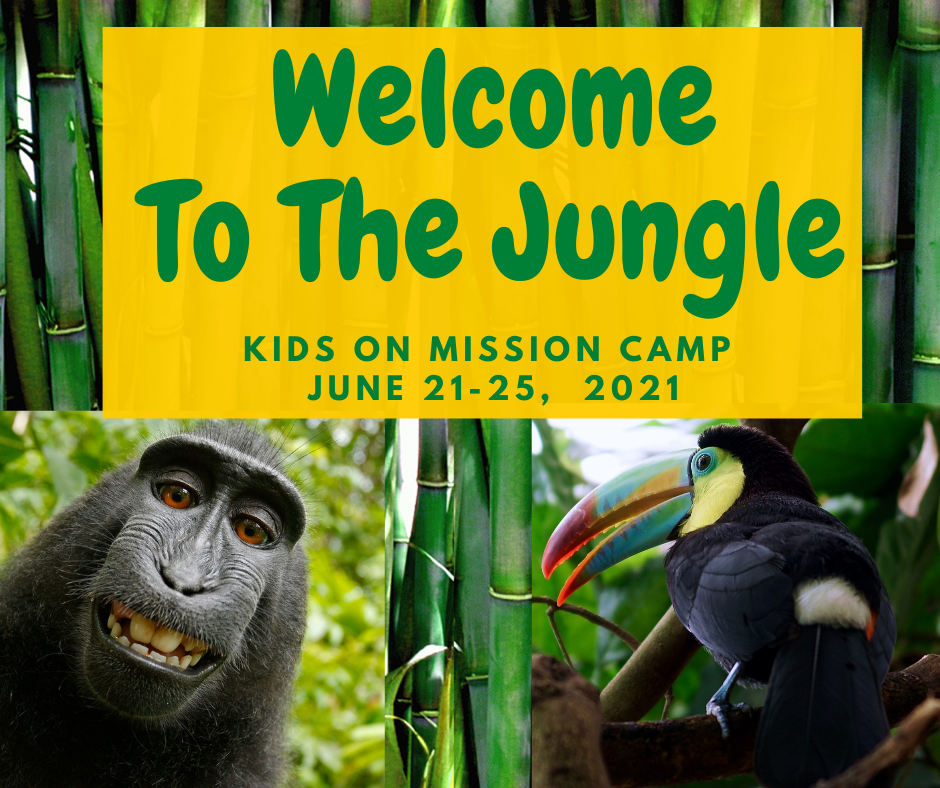 Kids on Mission Camp
June 21 - 25​
1st-6th grade
Price: $205
Theme: Welcome to the Jungle
Speaker: TBA
Music: TBA
Registration Contact: Jeanne Baker, 940-452-0121, j4baker@yahoo.com
Downloadable Forms: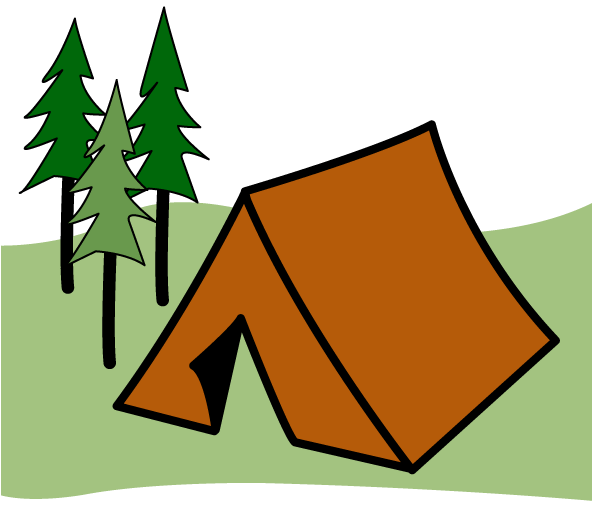 Private Camp 1
June 27 -July 2
Our camp is being rented by another organization and is putting on the own program.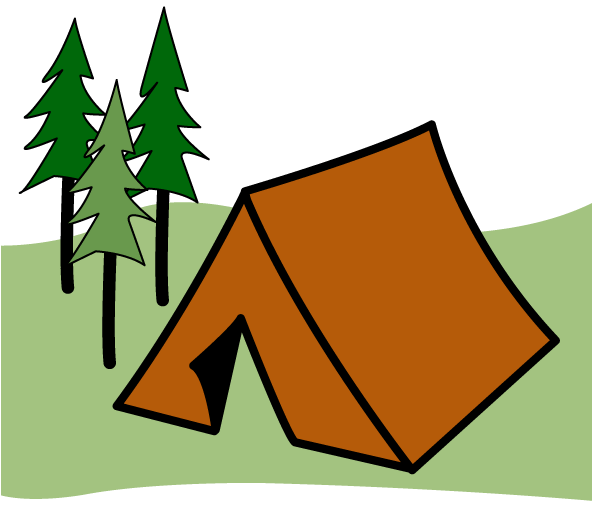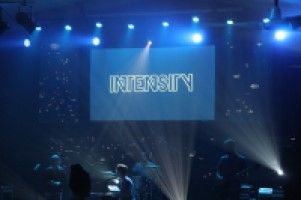 Intensity Youth Camp
July 12 - 16
​7th-12th grade
General details listed below. For more information please visit www.intensitycamp.com.
Downloadable Forms: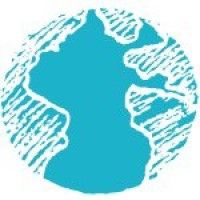 PASSPORT Kids! Camp
July 24 - 27
​3rd-6th grade
Below is some general information. Please visit their site for more info.
Downloadable Forms: