☰ Menu
In the Begining . . .
- 1946: Committee appointed at Layman's Jubilee for location of Baptist Encampment grounds
- Aug 26, 1946: committee suggest 26.61 acres at $6,890 on lake Brownwood
- 1947: dedication of grounds with about 1500 attending
- 1947: Original kitchen moved from Camp Bowie
- 1948: Tabernacle built for $7,300 of native rock to seat 1000
- Large BBQ built by FBC Comanche
- Men's Bible class from Brownwood bult bell tower
- 200-barrel water tower system donated
- Restroom with shower and septic tank installed
- 1950: Caretaker house built for $3,200
- Girls Auxiliary and Royal Ambassador camps were started
- First caretakers: Mr. & Mrs. Wild
- 1953 caretakers: Mr. & Mrs. G.W. Howard
- First Cabin & classroom built by H.A. Stephens
- 1st Church to build cabin was FBC Winters
- T.M. Cash of Priddy, Texas built a cabin
- WMU Lodge of District 16 was built for $6,000
- Lodges built by FBC Bangs, Hamilton, Santa Anna & Comanche
- 1952: Road improvements: crushed rock from Hall Mountain
- Concrete floor laid in tabernacle
- Pump pressure tank water system installed
- 1952: dining room addition built & flooring to join original kitchen
- 60'x100' swimming pool constructed
- Cabins built by Lakeview Baptist church, San Angelo & FBC DeLeon
- 1953: Lodges built by FBC Brownwood, San Angelo, Early, & Eden, park Heights of San Angelo,
Mills County & Coleman County Association
- 1954: Cabins 2,3,4 & 5 were built by H.A. Stephens and were sold to Howard Payne College, Pumphrey
Baptist Church, FBC Paint Rock, Melwood Baptist of Brownwood, Hopewell of Crews, FBC ElDorado
- A cabin was moved to the grounds by Belle Plain Baptist of Brownwood.
- 1955: Cabins built by FBC San Saba & Ballinger, & Coggin Ave Baptist of Brownwood
- 57 Benches donated by H.A. Stephens
- Stone entrance with 14' gates donated by H.A. Stephens
- 1960: Travis Gibson offered to be elected as Encampment President
- 1960: Inspirational "Praying Hands" constructed
- 3 volleyball & 2 Basketball courts built
- FBC Brady purchased UHP college lodge
- Veribest Baptist church of Concho Valley Association built cabin
- Bookstore & concession built for less than $5,000
- 1963: Travis Gibson elected as 1st Administrator
- 1963: Clifford & Happy operated Trading Post
- Mr. & Mrs. Lewis Stuckey operated Trading post later years
- 1969 Mr. & Mrs. Hershal Barker hired to live on camp & assisted in camp operations
- 1963: 18' deck boat purchased for recreation purpose, $0.50 per person charged paid for boat
- 1964: Traditional hot rolls started by Mrs. Sikes
- Nov 6, 1965: Huff building groundbreaking ceremony
- 1965: camp open to other denominations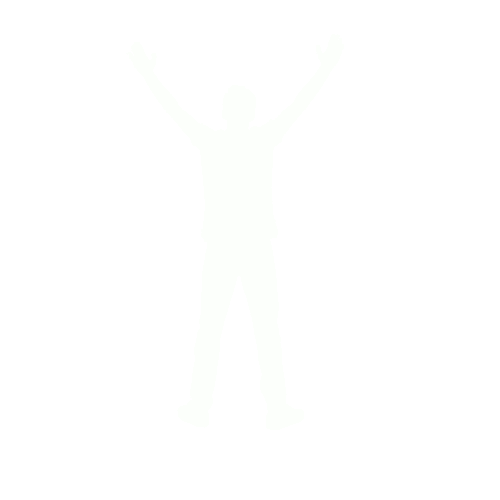 - 1971: Roads topped with asphalt
- Z.T. Huff donated $27,750 for remodel of FBC Brownwood cabin
allowed year-round operation for 64 people - FBC Dublin donated 24 tables and chairs
- 1st Senior adult camp held; Lewis Stuckey served as director & Joe Trussell as Music Leader
- 1978: Bill Brown hired as 2nd administrator
- Paddleboats & canoes added to lakefront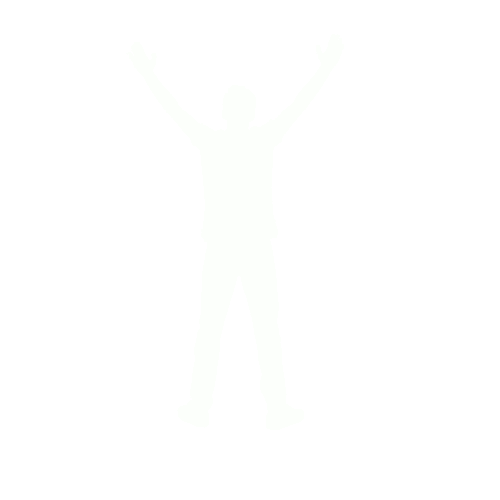 - 1980: Mr. & Mrs. Lewis Stuckey donated camp flagpole
- Mr. & Mrs. Dick Williams and Braswell Locker families of Brownwood donated tabernacle steeple
- Mr. & Mrs. Jerry Callaway built trailer park
- Courtyard bell, "The Roby Bell," given in memory of Mrs. A.E. Roby by her husband
- 1983: Gibson dorm completed & named in honor of Rev. & Mrs. Travis Gibson
- Administrator house built near entrance to camp
- Camp office part of Administrator house
- 1984: New Dining Hall completed, named after donor, Mr. & Mrs. Ruben Packer
- 1984: 1st boat dock built
- 1985 Roger & Trish Roulette hired
-- Roger hired for maintenance
-- Trish hired for kitchen staff & more
- 1986: 1st issue of "The Challenger" published, C.W. Christian as editor
- 1986: 7-room motel unit constructed in old dining hall location
- May 1989: Marlin Felts hired as 3rd Administrator
- Camp Office moved to newly renovated Lakeview cabin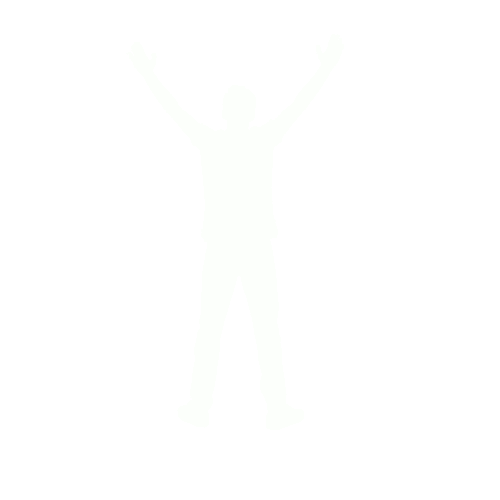 - Apr 1990: 1st big flood with substantial damage
- 1990: $300K Wastewater Treatment plant committee of Capitol Funds was formed to organize fund drive
- 1990's: Renovations
-- Coleman 1st cabin
-- Huff Building
-- Dining hall floor replaced after the flood
-- Dining hall handicap rails and ramps installed
- 1991: 1st Camp expansion, adjacent land purchased for $300K
- 1992: Building in Burkett, TX donated to camp
- 1995: Auditorium construction began using materials form salvaged Burkett building
- Wooden deck add to west of dining hall with lakefront view
- Mr. & Mrs. Fred Koffell volunteer mason work
-- Front Gate
-- Front of Auditorium
-- Fireplace in Coleman 1st
-- Prayer garden stage
- Disc Golf course added
- 1990's: Staff
-- Malcom and Mary Aaron, maintenance
-- Dorothy Roberts, Food Service
-- Tonya Lindeman, office assistant
-- Ruth Dumas joined, resident volunteer
-- Vonda Williamson became the first full time salaried Food Service Manager
- 1989: Rhonda O'Banion hired as summer staff, then office assistant in 1990.
- C.W. Christian family donation toward the building of a childcare facility, named in honor of their daughter, Louanne Christian Knight.
-- Melwood cabin was remodeled for this use
- 1996: 1st time use of auditorium
-- Named in honor of Doil and Elva Hammons, volunteers
- 1993: 1st endowment started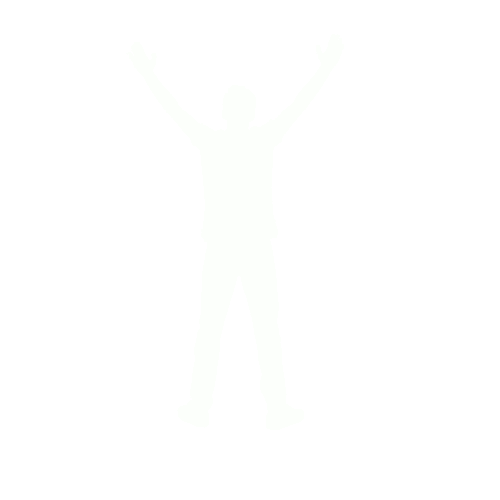 - 2000's: Adopt-a-Cabin program established, purpose of upgrading cabins & adding air conditioning.
- Aqua Jump purchased for lake recreation.
- Inflatable Iceberg purchased for lakefront.
- Apr 2001: Rhonda O'Banion hired as 4th Administrator
- 2001: Tabernacle repurposed as camp concession stand
- 2002: BLOB & tower added to lakefront recreation
- 2003: Brady dorm remodeled to take the place of the motel unit due to flooding more than once
- Connally Motel named after Rev. & Mrs. Dan Connally, DOM of Heart of Texas Association.
- 2003: Edmond Blvd. Baptist Church of San Angelo donated & moved ropes course to the camp
- 2005: Louanne Christian Center was remodeled as 4-room motel unit
- 2006: Groundbreaking ceremony for new Welcome Center to house the camp office and meeting facility
- REO Endowment was established to provide funding for future camp maintenance
- 2007: 146 Acres purchased in 1991 placed on the market for sale
-- Land sold in December of 2007 for around $700,000
- Welcome Center completed & debt free
- 2008: Old office converted to the First Aid station
- Constitution & bylaws revised to reflect consolidated associations & to allow for at-large board members.
- 2008: Purchased John Deere tractor
- Paintball field added
- 2009: Roof repairs due to major windstorm damage
- Carpet replaced with tile in most dorms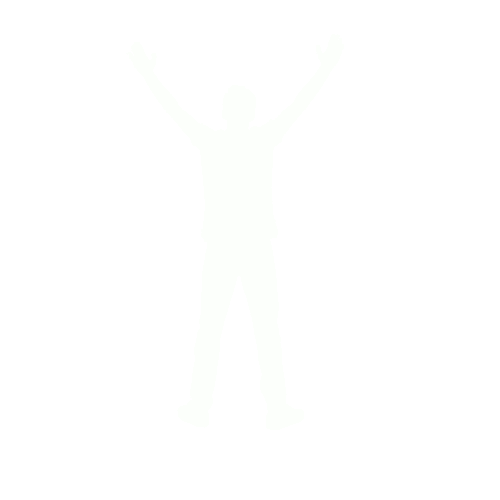 - 2010: Assistant director house built
- Ballinger dorm removed & built covered pavilion on slab
- Original tabernacle – concession area renovated
- Began re-painting all camp buildings to match with a dark rust color & green trim
- Upgraded mattresses & bunks in some dorms
- 2011: constructed man-made pond
- Upgraded several toilets
- Jun 2011: Nearby grassfire resulting in evacuation of the camp during Preteen camp
-- No damage to camp or any campers
- 2011: Astroturf installed on volleyball courts
- Two ga-ga ball pits built
- 2013: Team 1946 established
- 2014: Covered recreation pavilion constructed 80'x100'
- Coleman 1st dorm remodeled
- Dining hall remodeled
-- serving lines moved to self-service
-- new drink station added
- Camp shooting range relocated
- Some dorm showers upgraded with privacy curtains
- 2015: Old concession building (original Comanche dorm) emptied of storage and torn down
- new housekeeping building constructed on slab of Hopewell cabin
- Large diesel pump donated to fill camp pond
- Camp obtained 501(c)3 status
- Eagle Rock carved by Tom Dunn added to camp landscape
- 2016: New outdoor bathroom added to the auditorium parking lot including showers
- Pavilion built over the Comanche dorm slab
- "One Way" tree carving by Rhonda Roberts
- Purchased new inflatable slide for pond
- Campers on Mission built new swings, gazebo, and benches
- Relocated the camp gift shop by the lakeshore
- Purchased 23 acres & a house in Shady Oaks for the purpose of housing the camp director
- 2017: Sale of 13 acres of camp property including the former director's residence & barn
-- Sold to former Administrator, Marlin Felts
- 2018: Volunteers constructed a new outdoor fireplace by the camp store / smoothie shop - Camp officially began using a DBA, Heart of Texas Camp & Retreat
- New Zip Tower was constructed
- Portable drinking stations & new ice machine added as a result of a grant
- 2019: Began a new event, Fall Festival
-- showcase the new zip tower & new camp covered wagon
- Dodgeball and human foosball cage build behind the rec pavilion
- Security camera added at the front entrance for camper safety
- Upgraded dock
- Received donation of 5 portable buildings to become the WOW Village private cottages
- Began re-painting all camp buildings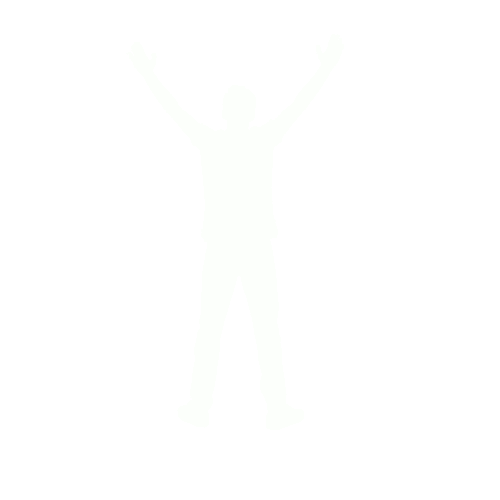 - 2020: Eagle tree carving by Rhonda Roberts in March 2020
- COVID began affecting camp attendance in March 2020
-- Recipients of a matching donation program for Camp Relief
--Received government grant through the Payroll Protection program
-- Began a large fund drive "Sustain Our Camp" in order to fund operations account due to slow summer because of COVID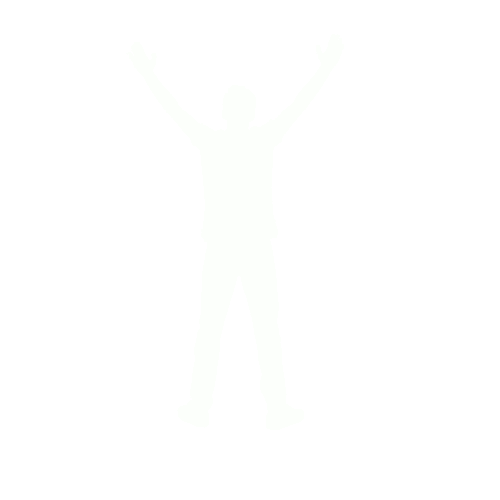 ×
Please provide your email address to receive information about the camp.