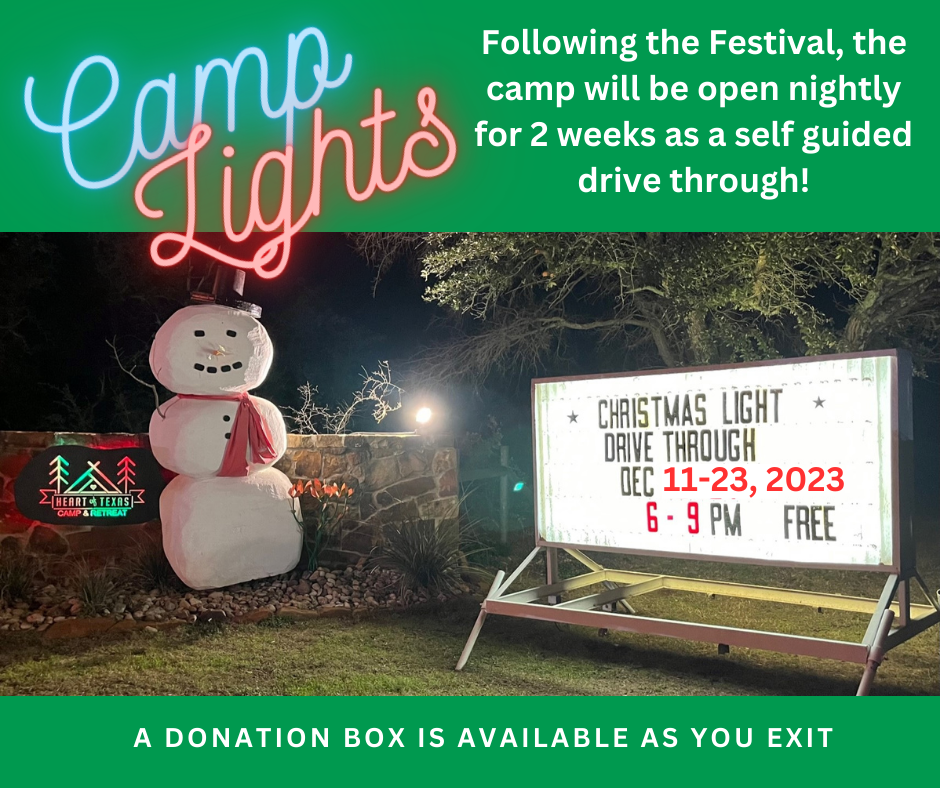 Heart of Texas Camp and Retreat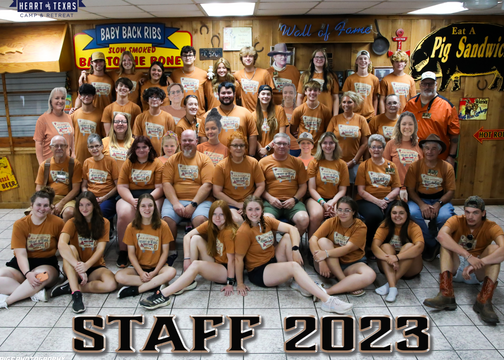 The goal of Heart of Texas Camp and Retreat staff is to provide a safe and comfortable atmosphere, so our guests have every opportunity to have the experience of a lifetime during their stay. Join Our Staff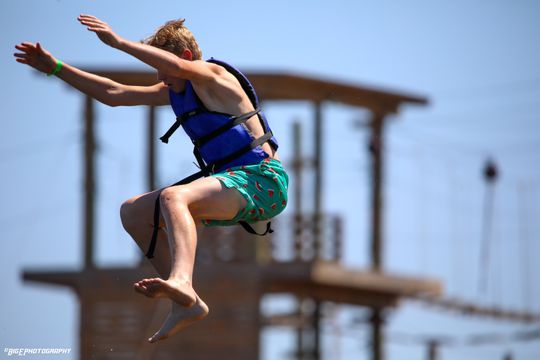 We believe the Holy Bible is the divinely inspired, written Word of God. We believe the teachings of the Bible are relevant for today's society. We believe salvation is a gift from God through faith in Jesus. Heart of Texas Camp and Retreat seeks to obey the Word of God in all we say and do.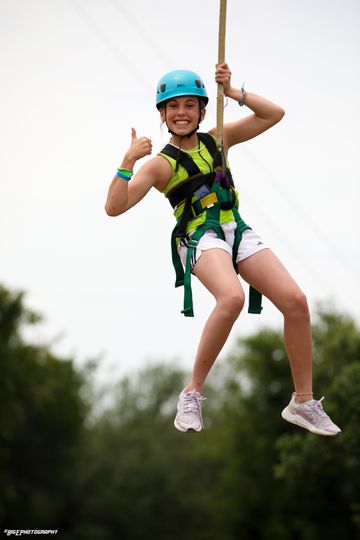 The mission of Heart of Texas Camp and Retreat is to provide clean, comfortable accommodations and excellent meals along with the exciting adventures and life changing experiences.

Please provide your email address to receive information about the camp.