Our Staff
Our staff exist to serve and provide you with a quality experience through exceptional service and facilities that will meet the needs of your group. Our goal is to provide a safe and comfortable atmosphere, so our guests may have every opportunity to experience God during their stay on camp.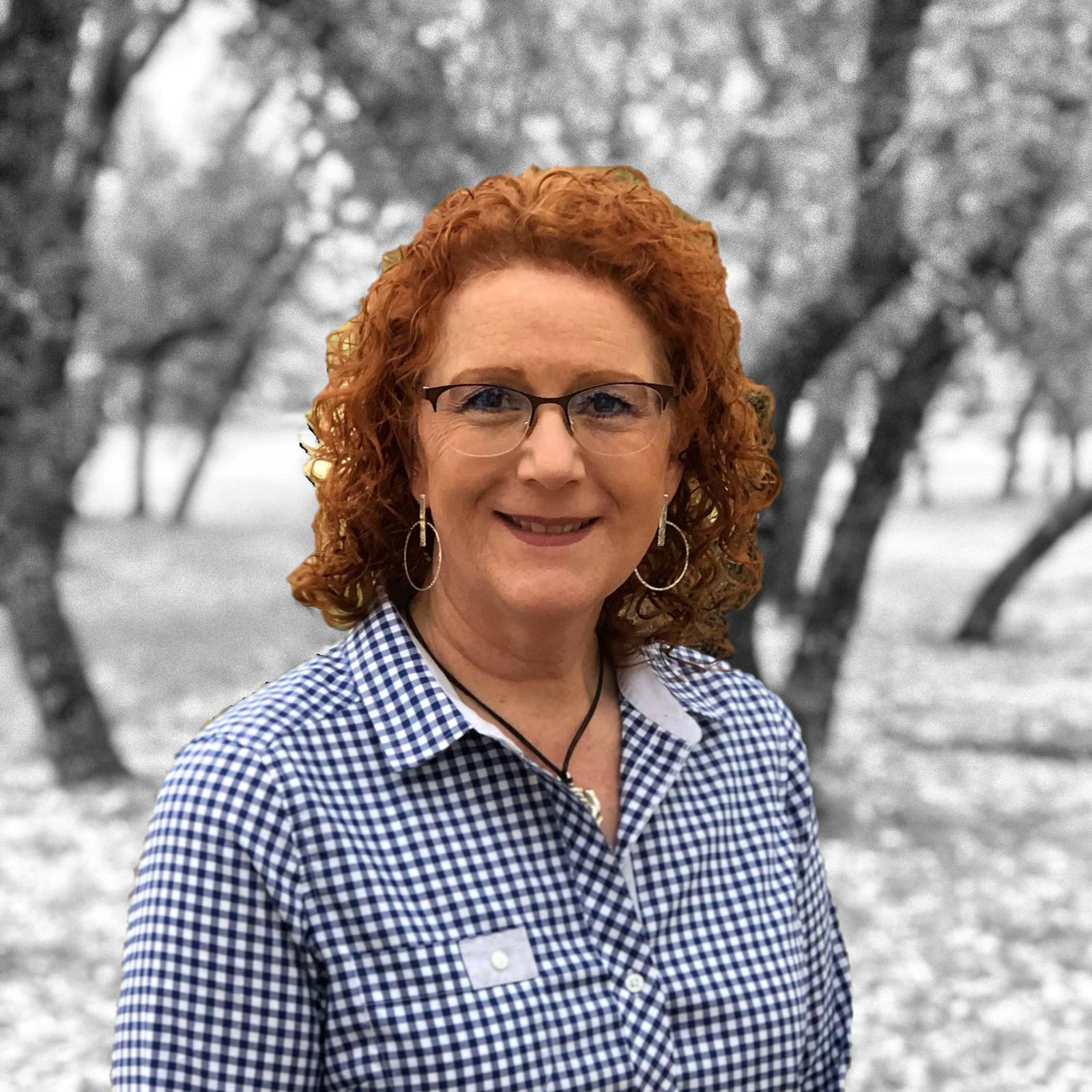 Rhonda Roberts
Executive Director
Rhonda Roberts is the Executive Director of the Heart of Texas Camp & Retreat. As executive director, she oversees all camp personnel and operations.
Rhonda started at the camp as a student at Howard Payne in 1989, and later became director in 2001. She has a total of 25 years invested in Heart of Texas Camp. Rhonda had a strong impact from experiences at camps as a child and teen which led to her calling to a career in Christian ministry. "I want to make a difference in my world and God has provided a unique opportunity for me to serve Him here at Heart of Texas."
Rhonda graduated high school in Fairfield, Texas, and Howard Payne University with a Bachelor of Business Administration in 1991. She married Bruce Roberts of Coleman, Texas in 2007. They have a grown daughter who lives in Abilene.
Rhonda is gifted with creativity and known for making her mark by thinking outside the box. Some of her creativity is seen all around the camp.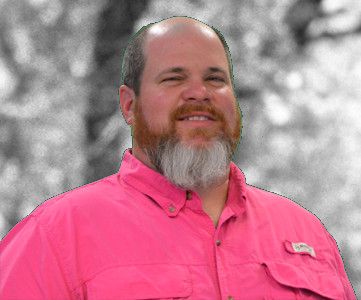 Brandon Fagan
Rec and Summer Staff Director
Brandon Fagan is the director of Recreation and Summer Staff at Heart of Texas Camp & Retreat. He oversees the camp recreation program including the new Zip tower, paintball, waterfront, and pool. He also recruits, hires and supervises the summer staff. Brandon started with us in April of 2018 and has had an awesome first year of full-time camping ministry.
Brandon graduated high school in Bangs, Texas and attended Texas State University where he received a Bachelor of Science degree in 2005 and is a certified teacher with the state of Texas.
Brandon came to us having been a bi-vocational youth minister for 12 years and attending Heart of Texas with his group each year. This gave him a unique perspective and level of experience that God used to prepare him for this position. Brandon married Joanie in 2002 and they have three children Aaron (11), Andrew (8), and Ashlyn (3).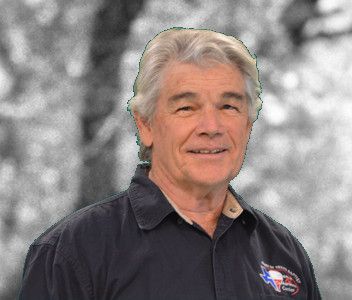 Tom Dunn
Maintenance Director
Tom Dunn is the Facilities Director at Heart of Texas Camp & Retreat. He oversees all of the daily facility operations at camp including plumbing, electrical, grounds maintenance, operations of waste water treatment plant, and other daily operational duties. Tom holds his class C license in WW operations issued by the TCEQ.
Tom just celebrated his 15th year anniversary of serving on our camp staff. He has a passion for serving others in Jesus' name and searches for ways to do so. He was raised in California but made his way to Texas as soon as he could while serving in the Air Force. He met his wife, Mary on a blind date while at Dyess AFB in Abilene in 1969. They have been married for 49 years, have 2 children who are married and 4 grandchildren.
Tom is an artist and uses his skills in many different areas including sculpting, painting, rock carving, and his most recent interest, laser engraving.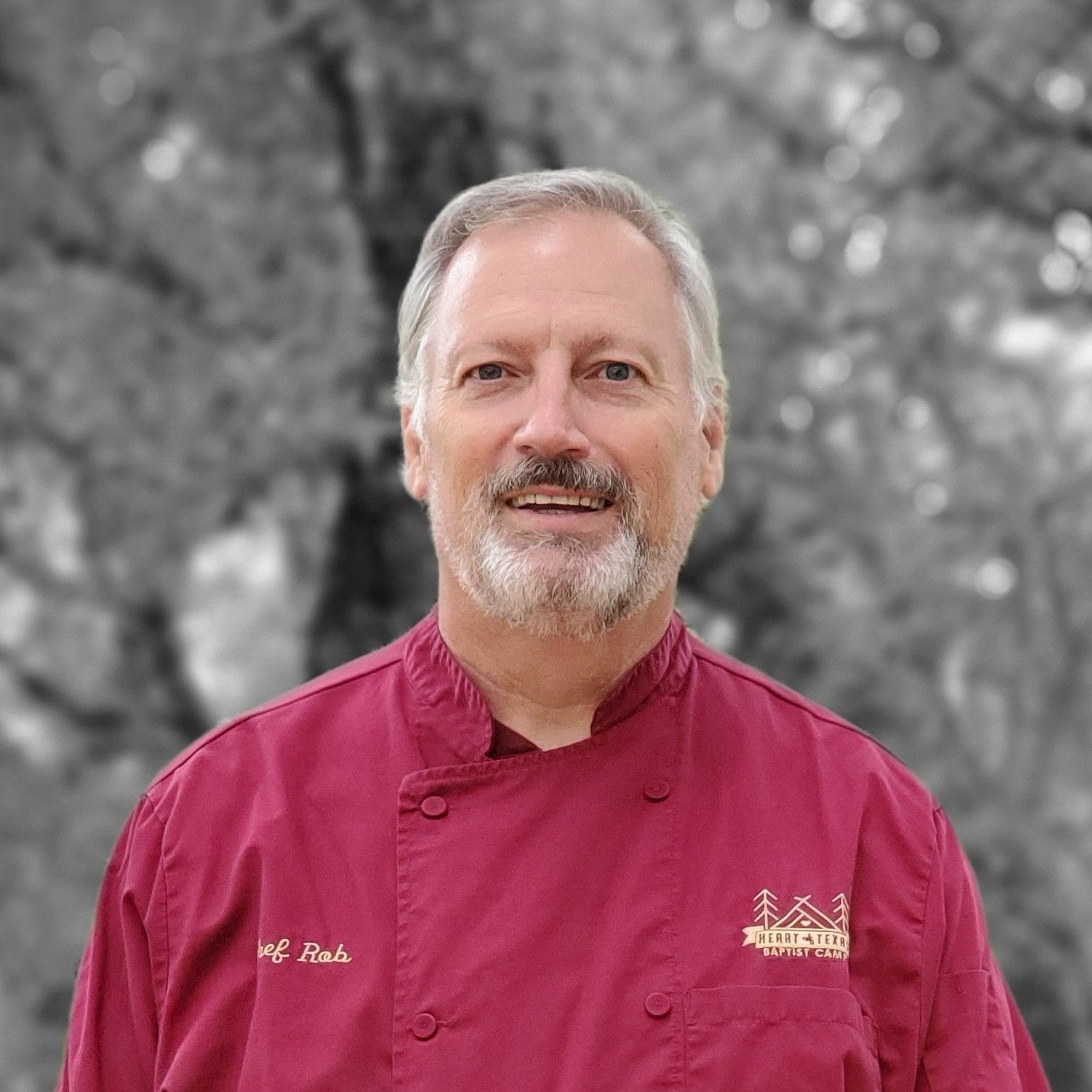 Robert Carman, Chef
Food Services Director
Robert Carman is the Food Services Director at Heart of Texas Camp & Retreat. As the chef of the camp, he oversees the daily planning and supervision of the dining hall operations. He plans each meal with the campers in mind to reach for the highest quality. Robert holds an Associates of Science in Culinary Arts from the Arts Institute of Charleston, South Carolina. Robert joined the team in May 2018, after serving at camp as a volunteer in April 2018.
Robert is a graduate from Wink High School, Community College of the Air Force, Arts Institute of Charleston, and ITT. He served in the Air Force for 23 plus years. He has been married to Shana Carman for over 30 years and they have 3 children and 2 grandchildren.
Robert has always felt the drive to serve others in anyway he can. After retiring from the Air Force, he and his wife found a great way to serve through RV ministries. What he did not realize was God was preparing him to serve in another capacity as chef at our camp.
Robert has many talents, including pencil drawings, caricature drawings, computer graphics, and an extensive knowledge of computers. He also loves the outdoors.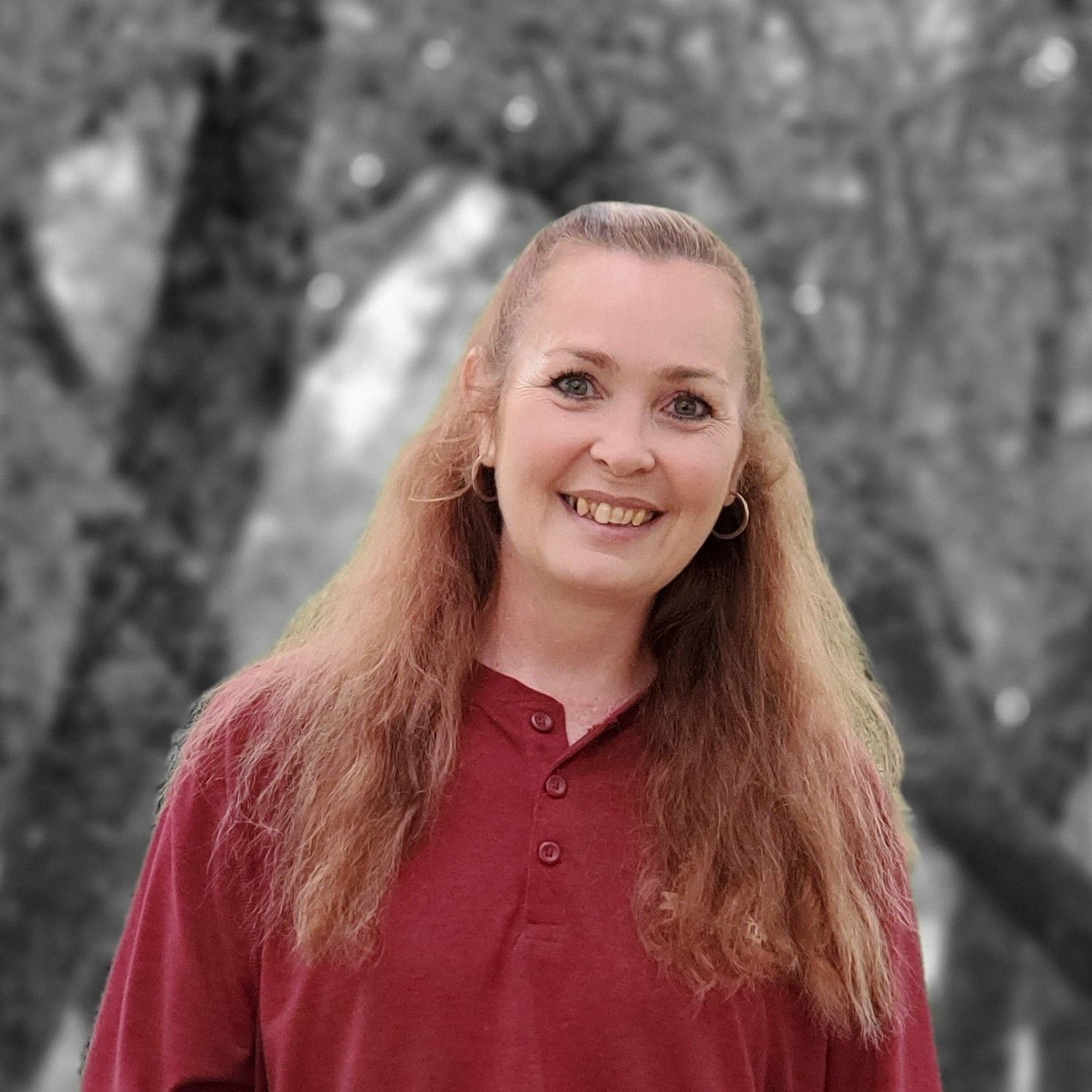 Shana Carman
Housekeeping and Gift Shop Manager
Shana Carman is the Gift Shop and Housekeeping Managers at Heart of Texas Camp & Retreat. She joined the team in May 2018, after serving at the camp as a volunteer in April of 2018.
As managers of these areas of the camp, she oversees the daily tasks at the Gift Shop and any housekeeping issues that may arise. She ensures that Gift Shop and the cabins are clean and tidy for each guest who comes to visit our camp.
Shana has always enjoyed helping others in any way possible. After completing her education, she worked for H & R Block, but felt a calling elsewhere. Her husband and she found a great place to serve this calling through an RV Ministry. Through this ministry, GOD was preparing them for service in yet another capacity.
Shana is an alumnus of Aurora Central High School, Clovis Community College, and University of Phoenix, where she earned a Bachelor of Science in Accounting. She followed her husband while serving in the United States Air Force for Twenty-three and a half years. She has been married to Robert Carman for over thirty years and they have three children and now two wonderful grandchildren.
Shana's talents include crocheting, sewing, crafting, and the occasional painting. She has some knowledge of computers and a love for the outdoors and helping others in needs.