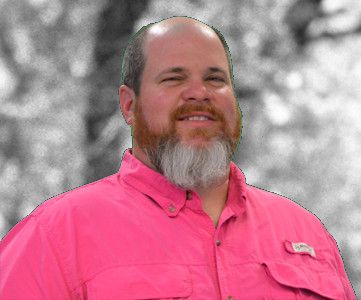 Brandon Fagan
Rec and Summer Staff Director
Brandon Fagan is the director of Recreation and Summer Staff at Heart of Texas Camp & Retreat. He oversees the camp recreation program including the new Zip tower, paintball, waterfront, and pool. He also recruits, hires and supervises the summer staff. Brandon started with us in April of 2018 and has had an awesome first year of full-time camping ministry.
Brandon graduated high school in Bangs, Texas and attended Texas State University where he received a Bachelor of Science degree in 2005 and is a certified teacher with the state of Texas.
Brandon came to us having been a bi-vocational youth minister for 12 years and attending Heart of Texas with his group each year. This gave him a unique perspective and level of experience that God used to prepare him for this position. Brandon married Joanie in 2002 and they have three children Aaron (11), Andrew (8), and Ashlyn (3).